Healing Starts Within is a digital course that was created out of full alignment with my purpose of bringing healing to our souls. I have taken my life experiences along with the divine guidance of our Creator and formulated this into a 6-8 week course that walks you through bringing healing and balance to your life, while addressing your life experiences. Through the use of tools implemented from the aspects of mind, body, and soul, you will leave this course with a renewed mindset prepared to take control over your life.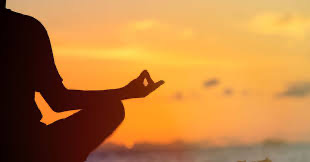 Is this course for you??
If you answer 'yes' to any of the following then ABSOLUTELY!
Are you tired of feeling defeated in life?
Are you sick of anxiety and depression ruling your life?
Do you find it extremely difficult to be positive?
Do you find it difficult to accept that good things SHOULD happen to you?
Do you often feel like, "If it's not one thing it's another."??
ARE YOU TIRED OF BEING STUCK IN THIS NEGATIVE PLACE??
Yes, yes and yes??
Well, don't be discouraged. This is exactly where you should be to break these cycles and move forward into a life and peace, joy, and abundance.



YOU ARE DESERVING OF ALL THIS AND MORE.
CLICK THE LINK BELOW!


"I'm sure a lot of people, with the current state of the world, may feel like I did: overwhelmed, defeated, and have no clue where to begin when it comes to healing from the various situations and traumas we face everyday. Throughout this course, I was provided the essentials I needed to make to make changes and start the mending process. Thank you Victoria for your guidance and for simplifying the process. Your passion for helping others is truly a gift."
-T.G. (Front-line worker, Client of spiritual advising and life coaching)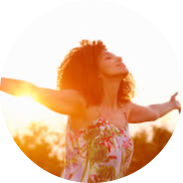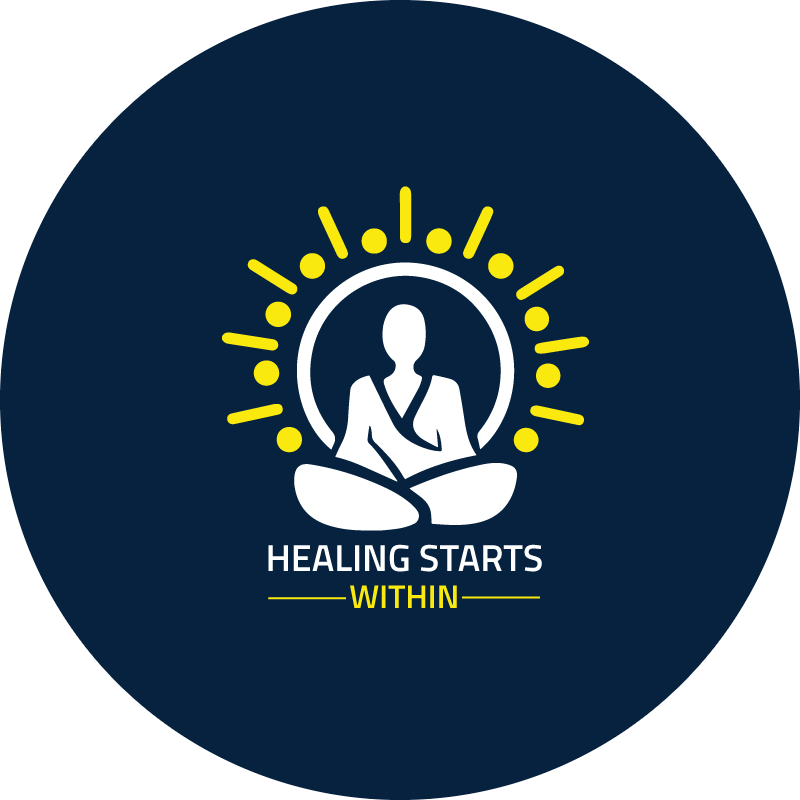 "Victoria has always been there for me since we were kids! But now, it's a litttlleee different. For the past two years Victoria has been such an amazing spiritual advisor. It's like she could sense when I needed her and my phone would ring! 'Hello cousin, I have a word for you', literally out of no where but it was always ON TIME! And ON POINT! I can talk to her about anything. If I have questions about my spiritual journey she provides the tools I need! She's literally THE BEST!" 
-C.M. (Client of spiritual advising and intuitive readings)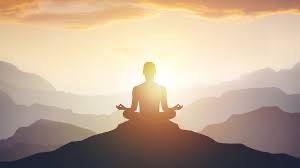 We will learn the power of the mind and how to tap into our full capability of its' use in achieving a life of peace, gratitude, and balance.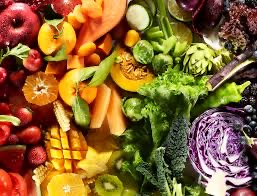 You will finish this course understanding how to create spiritual healing and life balance through the work of the body, including chakra work, food recommendations, etc.
We are truly just souls having a human experience, and this portion helps to facilitate your understanding of this and how it applies to everyday life.
FAQ
Can anyone benefit from this course?
Yes, Yes, Yes! Anyone, with no exception to race, age, religious affiliation, etc. can complete this course and benefit from its' information provided.
Will I be able to move at my own pace throughout this course?
Absolutely, Healing Starts Within is strategically designed for you to move as fast or as slow as you desire. However, I do encourage you not to rush any part of your healing.
How much time will I need to dedicate to this course?
This will be completely dependent on your preference. This course was strategically designed to offer you the drivers seat on how much information you want to focus on at once, as well as how much time you dedicate to it each day. This course will work well with any schedule!
What's included in the bonus modules?
Bonus modules will include, but are not limited to, frequency healing meditations for each of the seven chakras, 21 healing recipes, herbs and incense guide, and much more!
Will I have a way to ask questions regarding this course content?
You sure will. You will be invited into our private facebook group immediately upon enrollment, which allows for anonymous questions, group support throughout the healing process, as well as daily encouragement.
Check your inbox to confirm your subscription